Press Kit
artisanal handcrafted soy wax candles and skincare
Our Company
Rosen & Co. is a Philadelphia based home fragrance company founded by Drexel University marketing major, Jeffrey Rosen. With simplicity in mind our products are clean, elegant, and fit nicely with any decor.
A Natural Approach
Our candles are made using 100% US farm grown vegetable soy wax, and fine essential and perfume oils. Double lead-free cotton wicks create a clean burn, an even scent throw, and little to no soot or smoke. Compared to fast burning petroleum wax, soy wax is a hard wax which burns slowly. This helps extend the burn time on candles, and achieves a 45-55 hour burn in our Signature Glass Candle, and a 10 hour burn in our Mini Me Candle.
Design & Packaging
Inspired by the bustling city around him, Jeffrey took a clean and modern approach when sketching the Philadelphia Skyline. This sketch became the center of Rosen & Co's branding and appears prominently on all packaging and candles.
Touching on charming Philly landmarks like LOVE Park, and City Hall, our candles make a great gift for out of town travelers or a Philly local. With eco friendly kraft packaging, and glass vessels, our candles compliment any decor.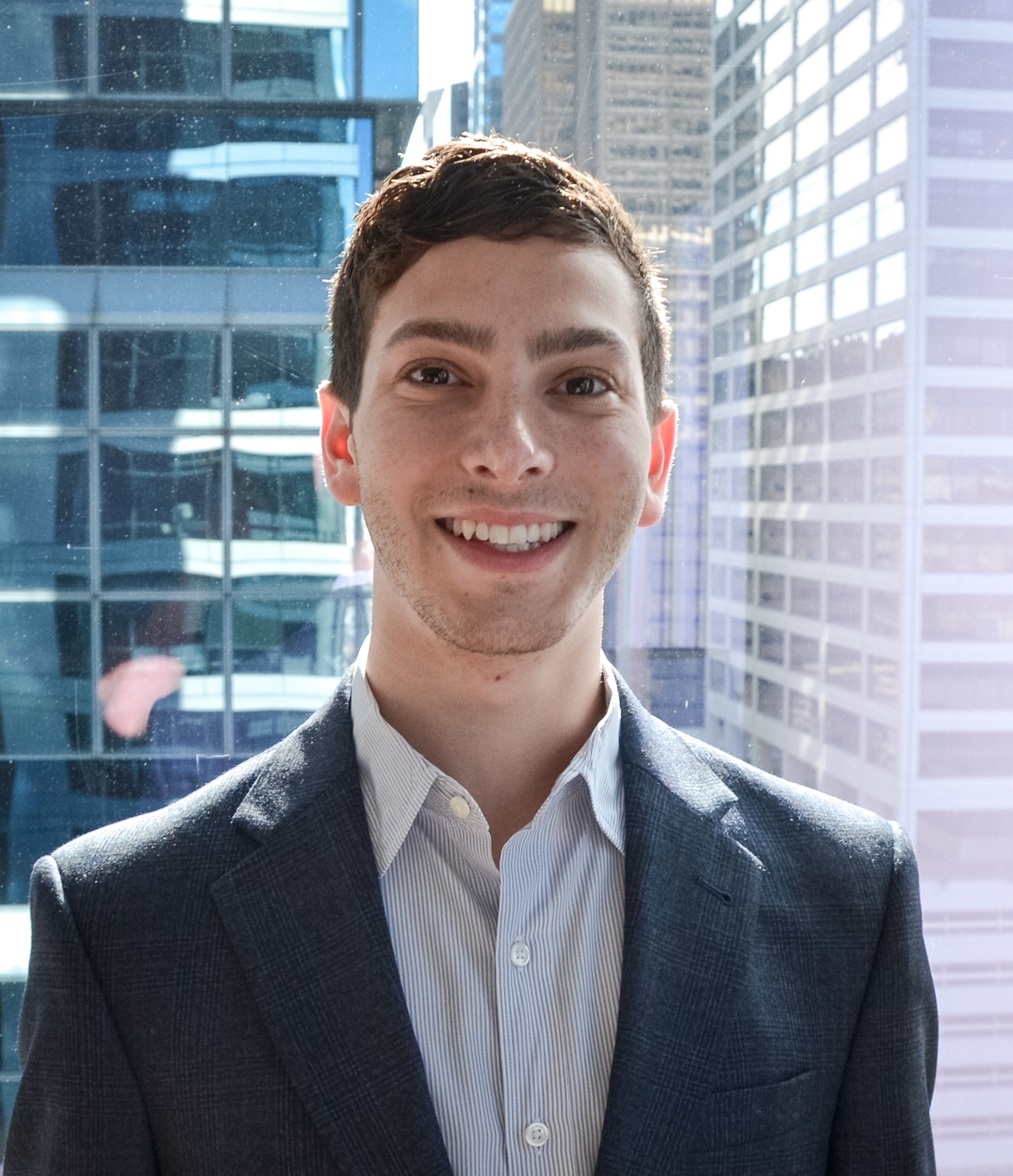 Jeffrey founded Rosen & Co at the age of 20 years old. Driven by a passion for success, Jeffrey worked diligently to learn the delicate craft of candle making. Like cooking, candle making takes time, patience and master technique for a superior finished product.
Featured in Philadelphia Magazine
Featured on Page 90 of Philly Streats Magazine